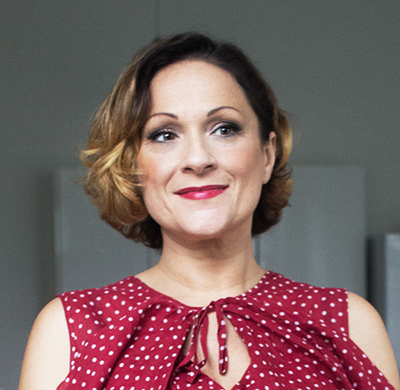 A highly creative individual with excellent project management skills and many years professional experience
in visual communication, digital design, advertising, corporate and brand identity.

Achievements to date include roles as Creative, Design Director, Consultant and Studio Manager/Owner,
delivering graphic design and complete image solutions to clients in a wide variety of cultural, technological,
political and retail environments.

Deeply passionate about staying up-to-date with current trends in design and technology. 
Always on the lookout for opportunities to employ my experience, to expand my knowledge
and to engage my creativity in new directions.